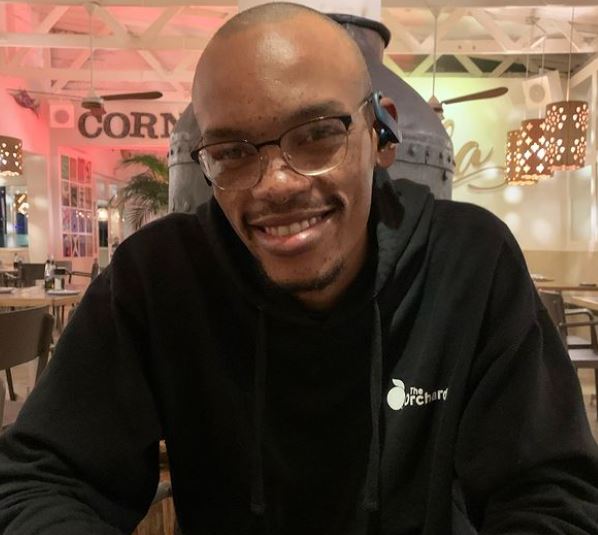 Nota has taken to his social media to reveal the unknown facts on how his name came about.
The star has been in the industry for years now and he has been able to dominate his talents and many of his fans love him.
His real name Nhlamulo Baloyi has most people wondering what inspired or what brought the idea of the former artist to name himself NOTA.
The music mogul shared a post on Twitter correcting how people should spell his name, and it came to light that there is more under the skin when it comes to the real meaning of his name.
"It's NOTA not Nota. None Of The Above!" NOTA tweeted. One of his Twitter followers asked in the comments how he came about with that idea. "How did you even think of that?"
He responded how the name NOTA came about.
"It just came to me as a teenager…" NOTA replied.