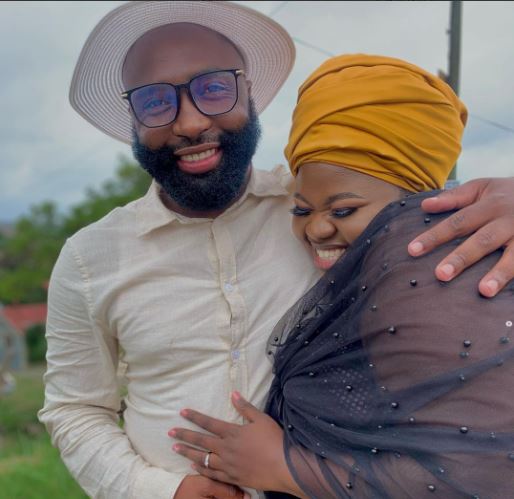 Sneziey Msomi has blessed her followers with photos from her traditional wedding and many of her fans are loving every bit of it.
The singer who prefers to keep her relationship private, announced her engagement and lobola negotiations just last month.
Sneziey and her partner had their traditional wedding in KZN this past weekend and the celebrations lasted all three days.
Well, she is proud that she is officially a married woman.
Check out some of the posts below:
View this post on Instagram
View this post on Instagram
View this post on Instagram