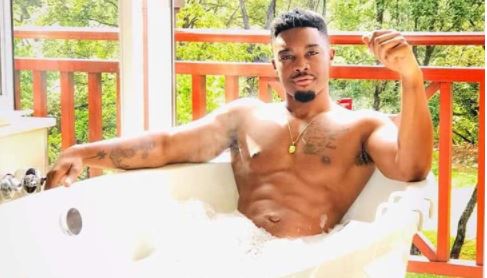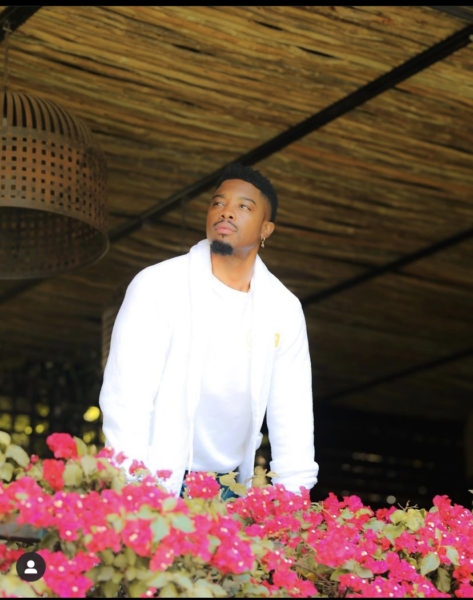 Tino Chinyani has gotten himself a new whip and his fans are proud of him.
So many celebrities have been making sure that they end the year 2021 on a good note, by spoiling themselves for the hard work they out in their careers this year and Tino is no exception.
Taking to his Instagram account, Tino shared a video of himself stepping out of his new set of wheels and walking away top the beach.The TV star has blessed himself with a luxurious Bentley.
He said his new whip is baby Tino Chinyani's little brother.
Watch video below:
View this post on Instagram