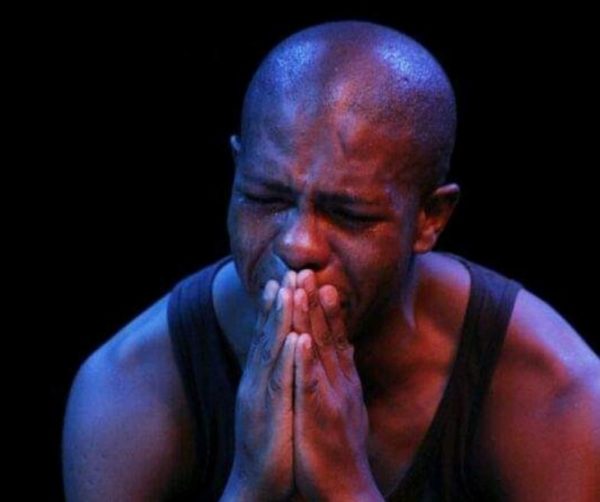 Actor and deputy secretary-general of the Creative Cultural Industries Federation of South Africa (CCIFSA), Anele Maki is dead.
Reports gathered says, Anele died on Wednesday morning, 22nd of December, after a short illness.
President of the federation, Joy Mbewana announced his passing.
"It is with a heavy heart that I announce the passing of Mr Anele 'Gimba' Maki who has been the deputy secretary-general of CCIFSA. Anele was an integral part of CCIFSA and the creative community. We will always remember his tireless efforts to make CCIFSA successful," she announced.
She also revealed that details on the memorial and funeral service will be announced later.
Tributes pour in for the late star, as the creative industry as lost another icon.