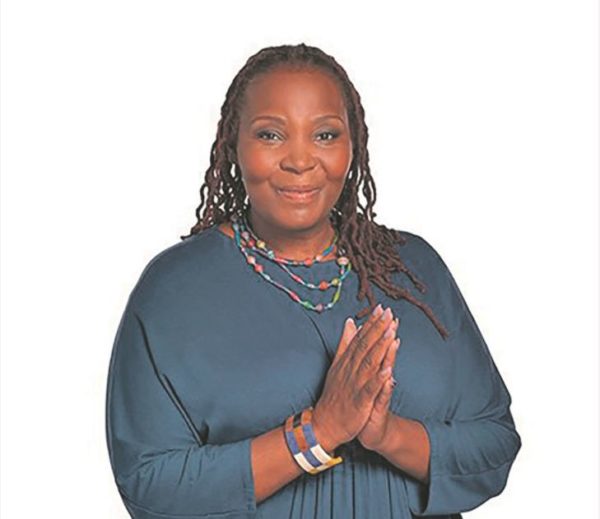 Famous TV personality, Angie Diale dies at age 55, on Thursday, 23rd December, at Leratong Hospital.
The family of the deceased confirmed news of her passing to the People's Paper.
It was revealed in a statement released by the family that she died of pneumonia after treatment at different of hospitals.
"She was suffering from shortness of breath and subsequently treated at Tshepo Themba Hospital yesterday. She was later transferred to Leratong, where she sadly passed in the early hours of the morning."
The family said details on furneral service will be relayed to the public later, but they've requested for privacy.
"We kindly request to be afforded some privacy and time to deal with this sudden loss. Details of the memorial service and funeral will be confirmed at a later stage."
Mam' Angie is best known for for presenting shows such as Mzansi Magic's Please Step In and SABC1's Relate.