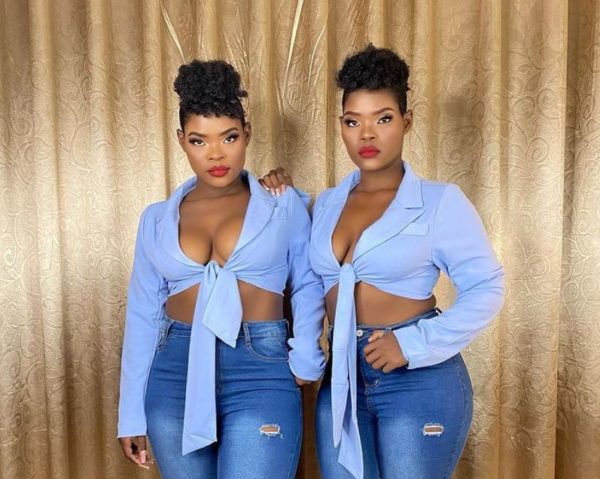 Qwabe Twins express gratitude weeks after winning at the 16th Annual South African Traditional Music Achievement (SATMA) Awards which was held in November, at Mbombela, Mpumalanga.
The duo reminisces over the event which they didn't attend but were fully represented by their dad.
They won in two categories, which are – Best Female Artist or Group and Best Traditional Collaboration Song.
Taking to social media, they shared a video of their father receiving the awards, and also appreciated him.
"Thanks @samta and everybody who voted for us woooo pillars of the qwabetwins, thank you nathing makes us happier to see our dad taking the trophy for us ukujabula kwabo besaphila angazi bafethu yooo we are so happy."
View this post on Instagram