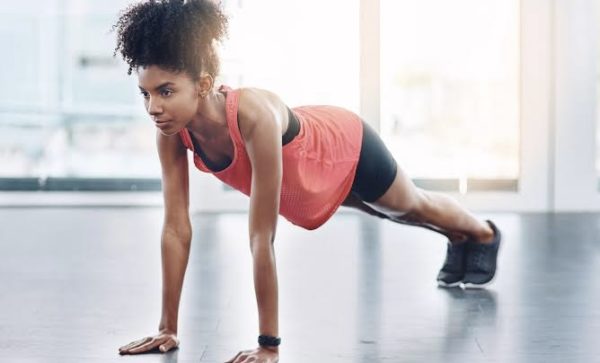 Even though exercising goes much beyond the weighing scale and has other physical and physiological benefits, like benefitting heart health, mental health, strengthening bones, maintaining blood glucose levels and lifting your mood.
Despite all these benefits, it is understandable why some of us might lay extra emphasis on shedding the extra kilos. In people who have weight induced hormonal imbalance or are in the obese category, losing weight becomes the first and foremost goal to achieve a healthier body.
In people with conditions like thyroid, PCOS and other hormonal issues, weight loss becomes a feat to achieve because of the endocrine disturbances.
People suffering from these conditions might exercise in the same amounts as a normal person but end up getting no results at all in contrast to normal people who would see results.
We bring to you five exercises that will target the scale and help you lose weight.
1. Skaters
2. Mountain climbers
3.

Jumping lunges
4. Burpees
5. Jump squat