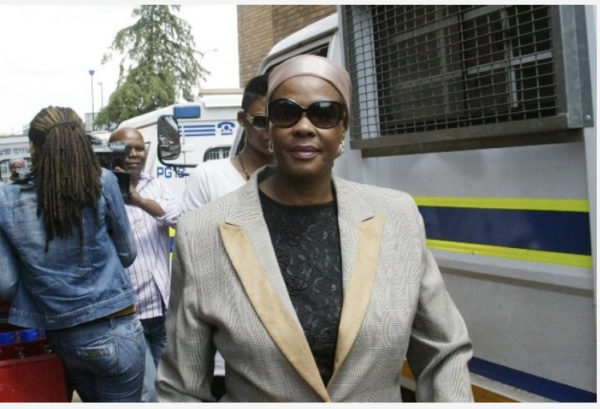 The high court in Joburg has dismissed an urgent application brought by Mama Jackie to force Amanda Du-Pont and Masechaba Khumalo to delete their social media posts.
The actress and the radio host have been trending after they accused Jub Jub of rape.
They also mention Jub Jub's mother Mama Jackie claiming their alleged sexual assault took place at Mama Jackie's house.
She then released a statement asking them to retract their statements.
However, the two refused to apologize.
Well, the high court in Johannesburg has dismissed an urgent application by Jacqueline "Mama Jackie" demanding that rape claims against her son be removed from social media.
In dismissing the application, judge Shanaaz Mia said granting it would be tantamount to a gagging order.