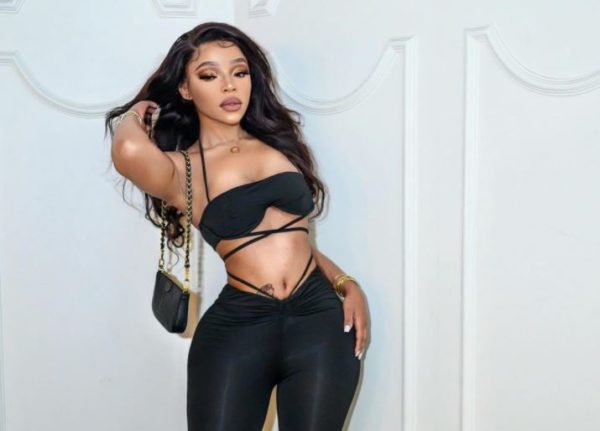 Faith Nketsi celebrates turning 27-year-old on the 30th of December, 2021.
The socialite's growth in the industry is worth applauding, but the habit of thirst-trapping has been static up till now.
Taking to social media on Friday, she appreciated everyone who made the effort to celebrate her.
"Thank you so much for the birthday wishes and love. I had a blast and I looked so damn good. To another year," she said.
View this post on Instagram
In celebrating the Reality TV star, we will be sharing five photos of Faith thirst-trapping below:
View this post on Instagram
View this post on Instagram
View this post on Instagram
View this post on Instagram
View this post on Instagram