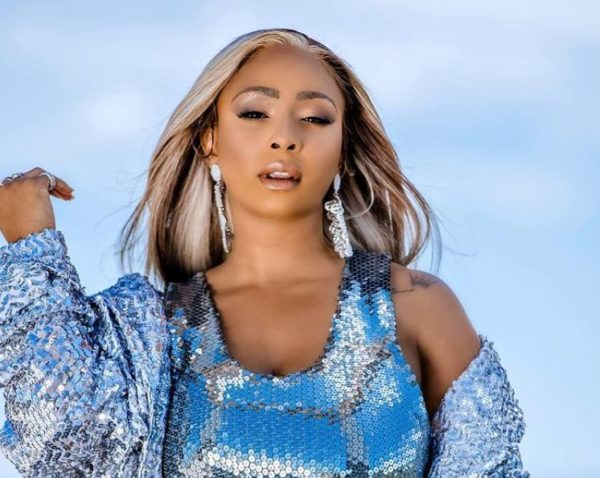 South African celebrities get emotional on the last day of the year 2021, 31st of December.
Many have taken to social media to express gratitude, while others reminisced on all encounters and experiences this year.
How they escaped death, survived hardship and many others.
We've decided to bring to you, some of the notes penned down by your faves on social media.
Check below:
View this post on Instagram
View this post on Instagram
View this post on Instagram
View this post on Instagram
View this post on Instagram
View this post on Instagram