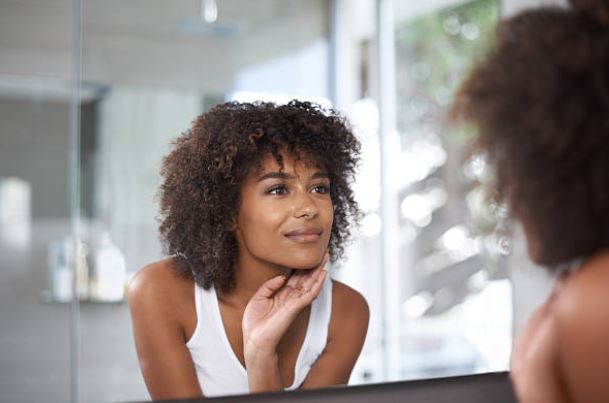 Healthy pink lips are an appealing feature of one's face. A feature no one misses to spot, pink lips add charm to every woman and man's face.
But several factors like ageing, sun damage can actually take a toll on the lips and turn them dark with time.
There are several ways you can actually make your lips luscious and pink again.
But, have you ever wondered what causes dark lips? Here are five habits that are making your lips darker slowly:
1. Not moisturising your lips
2. Not removing the dead skin