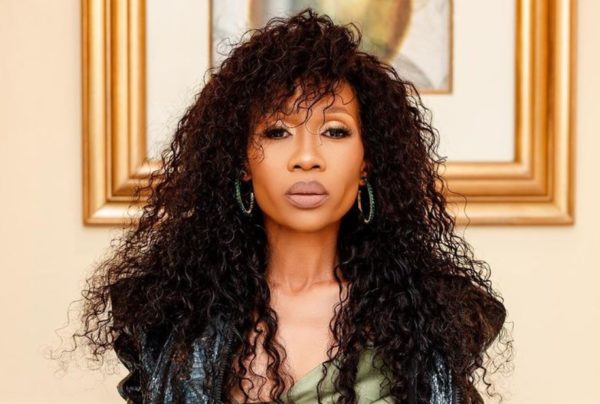 Dineo Ranaka has finally responded to the exploitation allegation laid against her.
Felicia Zwane, a make-up artist hired by Metro Fm laid the allegation against her accusing her of evading payment.
Felicia and Dineo agreed that Felicia would be paid R550 per hour whilst working and the make-up artist completed her work which totalled 7 hours. After the promotions, Felicia received no communication from Dineo and her team.
Felicia alleged that Dineo wants to pay her R1000 for all the work she did despite them having an agreement, she also said R1000 was less than the money she used to travel to the Mall of Africa where they were working.
Responding to this, Dineo said her team battled from getting an invoice from her.
Dineo also spoke about the R3000 worth of make-up products that went missing on the day, the presenter also mentioned how cocky the make-up artist was and that she decided to let her team resolve the issues.
The Metro FM DJ claimed they were also investigating theft that allegedly occurred at the same time Felicia worked with them.
"On the days she worked, R3,000 worth of makeup stock went missing. As a business we have to investigate that. I communicated with her on DM and she tried to get cocky with me and I then left it to my team to resolve."
Dineo said she was "no newcomer in business" and she prided herself in "working ethically and professionally".
Felicia labelled Dineo's allegations of missing stock as "questionable".
She said she was only informed about missing stock three weeks after the work was done and she demanded her payment.
"How do you miss stock and not call me in for questioning and then conduct an investigation which shouldn't have taken that long considering that there are surveillance cameras all over the mall.