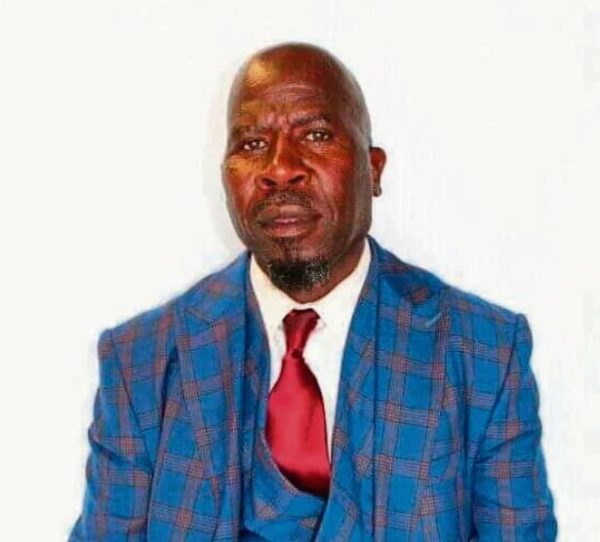 Simon Sibiya who is a gospel singer and Reverend has been announced dead.
The singer's son, Comfort. confirmed the saddening news, saying he died at Mapulaneng Hospital in Bushbuckridge on Tuesday, 4 January.
"He had been sick for a long time but as a pastor, he was strong and could move around. On 2 January, he left home to go to church in Thulamahashe. Later, we received a call that he had been admitted to hospital after being referred by a local clinic."
Simon was famous for his Skorokoro soMzalwane song, and was a reverend at the Revival Church of Jesus Ministry in Daantjie, outside Mbombela in Mpumalanga.
Comfort said the funeral will take place on Saturday, 8 January in Daantjie at 7am.
Condolences from friends and family was showered on the deceased family.
"We are really shattered by his death. We believed he was fine but unfortunately, he left us unexpectedly. We sent him to local private doctors twice last week but things suddenly changed and he was referred to hospital," gospel artist Pastor Dingaan Mahlaule said.
Reverend Sibiya's song, Sathane Voetsek got people divided as it was controversial back in 2018.