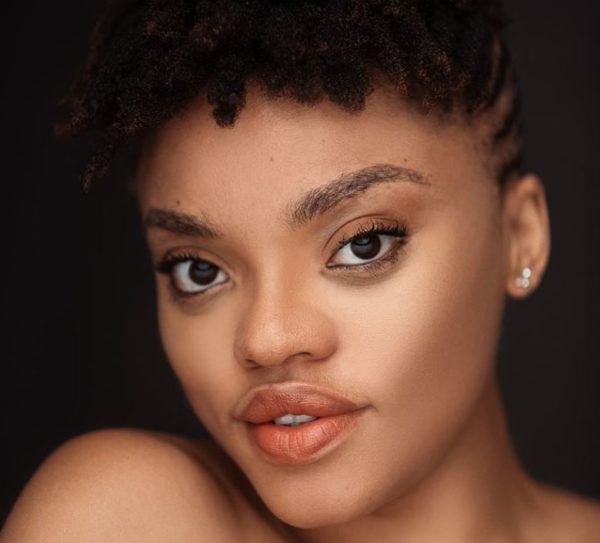 South African-born actress, Makgotso Monyemorathoe joins the cast of The Woman King.
Makgotso M has been cast as one of King Ghezo's (John Boyega) wives.
Thuso Mbedua was announced to be starring in the movie which will be released on the 12th September 2022.
Viola Davis and Lupita Nyong'o are also on the highly anticipated film.
It's such a good-news for Makgotso who opened up on her struggle to get certain roles she desires.
"I am an African. A South African Zulu and Pedi woman to be precise with British citizenship too because I was raised in England from a very young age. I speak Zulu more fluently than Pedi because I was raised by a Zulu woman and on occasion, you will hear one of the many South African accents when I speak English infused with a certain kind of British accent. (because there's not just one British accent)," she revealed last year.
View this post on Instagram