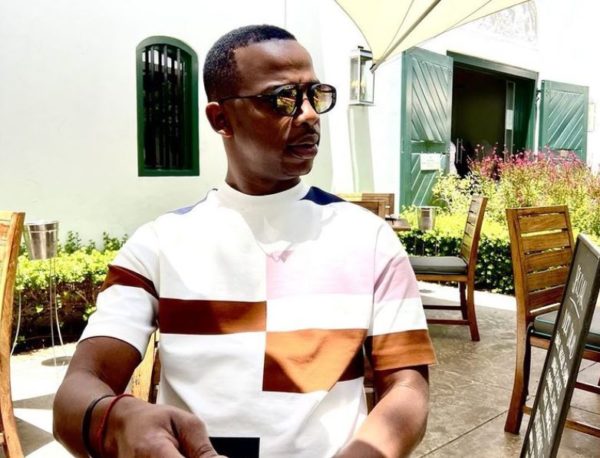 Zakes Bantwini expresses gratitude to supporters and co-collaborators on his hit song, "Osama", four months after release.
The music producer made effort to mention names of everyone and brands that contributed to the success of the song, which became a hit, even before its official release.
The song topped music charts for weeks and made history.
Even the star-studded music video was one of its kind, as it hits the soul.
"It has been four months since the official release of #OSAMA. And I still struggle to find the words to express my gratitude to my co-collaborators on this song, @kasangomusic @i_nana_atta @karyendasoul we've done something truly special. @kasangomusic we did it bro. Music has the unnatural ability to unite people & connect everyone across different races, gender, religion, Age & socioeconomic standing. I have been blessed to see thousands of people across the world sing to our song in one collective voice & vibe on a higher frequency of love, togetherness & hope," Zakes wrote.
Read the full note below:
View this post on Instagram