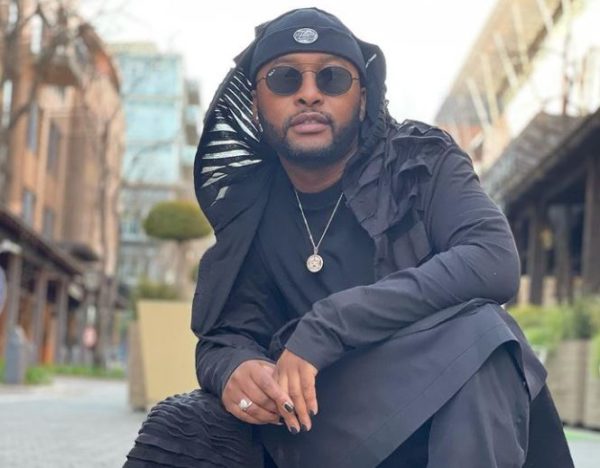 Vusi Nova is kicking off the year with good vibes as he announces he will be dropping his first sing
The star made it known through his Instagram and his fans are loving it.
Vusi really had fun all through the festive period and he was able to spend time with his family and friends.
Well, he is coming out with fire this year and will be dropping a song soon.
He said: "Vusi Nova dropping a single soon. Month of love is around the corner…"
See post below:
View this post on Instagram