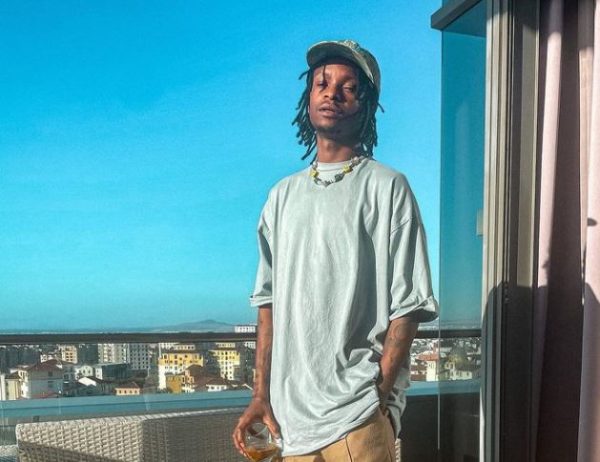 Gemini Major starts the year with amazing connections, as he meets with American star, Chance The Rapper.
The hip hop producer joined the list of mzansi stars who had a swell time in Ghana.
While in Ghana, he met with other personalities, but meeting Chance was a big deal, as he shared a video revealing how they bonded.
In another video shared, Vic Mensa was also spotted with the two, and they were all grooving
It's apparent that it's a year of international collaboration for the South African star.
Check out videos below:
View this post on Instagram
View this post on Instagram