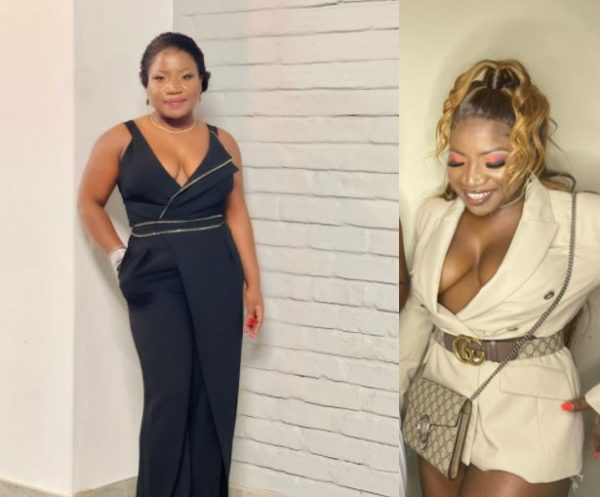 Makhadzi admits that it takes a lot of effort to look classy.
Taking to social media, the singer shared a stylish snap of herself, and gave credit to the hair and other beauty accessories, but revealed that she can't cope with the lifestyle.
Asides the money spent on looking good, she says the time it takes to get dolled up also matters.
Well, it appears she was just speaking out her mind on a light note.
"I thinking this thing of looking classy and good is a choice only if you have money to buy wig , clothes and a makeup artist. But I cant cope it need lot of time to end up looking like this aivhooo," she wrote.
Hey Makhadzi how is going? I hear and understand you totally but you look stunning. But hopefully you can do it once in a while 🤗🤗😍😍

— segajaja2020 (@segajaja2020) January 12, 2022
But everything was worth it after all y'all look stunning 😍😍😍🔥🔥

— LINA (@AngelinaKoepe) January 12, 2022