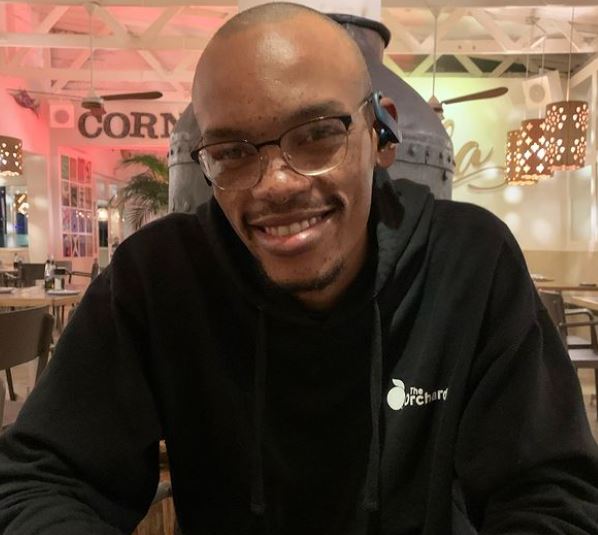 Nota Baloyi has revealed why he call himself "The Authority" In SA Hip hop.
The star has always to get himself into controversial issues when it comes to celebrities and entertainment as a whole.
During an interview with Raphael Benza on Moziak Magazine, Nota revealed why he chose to call himself "The Authority" in the SA hip hop game.
"The Authority thing is like, leadership is about someone taking responsibility, so I thought this hip hop community I have contributed so much to I want it to grow, flourish and be able to contribute to the well-being of other people's lives other than myself it has done so much for me" he said.
Nota further went on and explained what exactly he want to lead in the SA hip hop.
Baloyi also revealed why he is always calling out people in the rap game. "Hip hop is dissing, I'm dissing anything that works, that's hip hop", he said. Besides dissing people in the hip hop game, NOTA also shared the positives he has brought in the game and the good relations he has formed along the way.
"I've given people the codes, everything, how I did it who I spoke to, who gave me the deals, the exact amount of the deals, how much were the percentages, what are the splits, what's fair, and all the things that people will necessarily call codes, i gave up for free," he said.
Watch video in full: