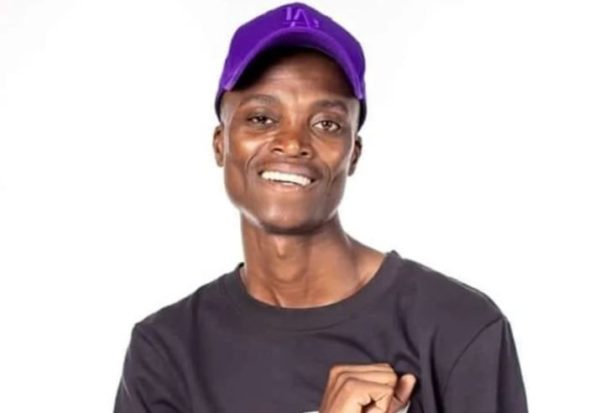 King Monada has broaden his horizons as he officially launched a new business.
The star recently took to Twitter to share the big news that he would be entering the business of pleasure.
He is launching the King Monada condoms, which, we have to say, is pretty unconventional and innovative.
Monada's announcement brought so much reactions after he posted a picture of himself wearing a sweatshirt with the word "RAW" across it.
But you know Monada always has an answer for everything. He explained that he blocked out the word on his t-shirt, to send the message that raw is what NOT to do, instead you should "condomise", supporting his business in the process.
He also went on to give details on the process of developing the brand. He said that they used his own manhood as a template to make the rubber, so he sure hopes that everyone else will be able to fit into them.
See tweet below