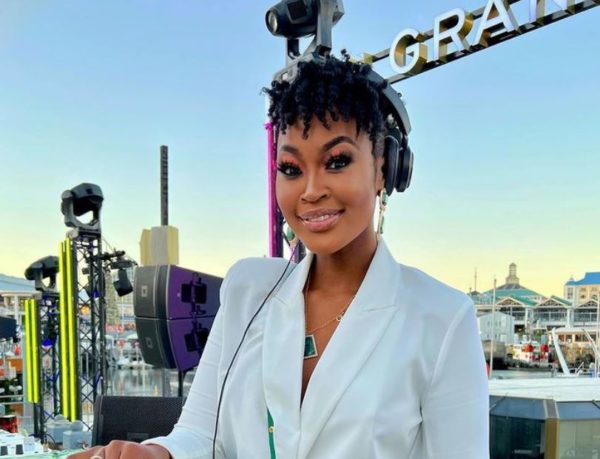 Lamiez Holworthy has taken to her social media to reveal the positive side of social media.
Many of the celebrities in South Africa have been trolled and at the same time have gained so many recognition and bagged deals through social media.
Lamiez on the other hand revealed that social media can be really dark and then she look at the other side, it has the good impact. 
The star said the good side has helped complete strangers come together to build and not destroy, to change each other's lives for better. 
She also said they she has been able to realise that the life is not as bad as it is.
Lamiez tweeted: "Social media can be really dark and then I look at the other side,the side where complete strangers come together to build and not destroy,to change each other's lives for better. Where we laugh and celebrate eachother. And then I know that life isn't all that bad"
See post below:
Social media can be really dark and then I look at the other side,the side where complete strangers come together to build and not destroy,to change each other's lives for better. Where we laugh and celebrate eachother.

And then I know that life isn't all that bad ❤️

— 𝔻𝕁 𝕃𝕒𝕞𝕚𝕖𝕫 ℍ𝕠𝕝𝕨𝕠𝕣𝕥𝕙𝕪 (@LamiezHolworthy) January 13, 2022