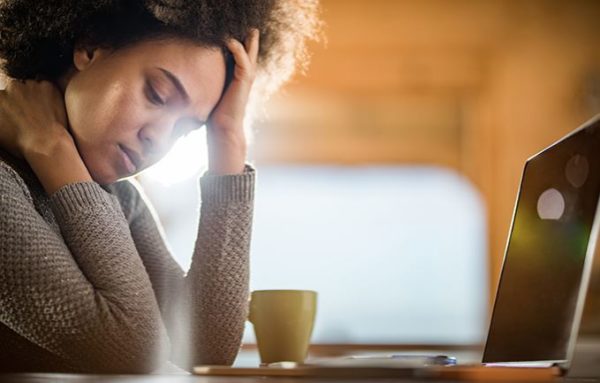 People with HIV are vulnerable to opportunistic infections and common infections that may include tuberculosis, toxoplasmosis, and pneumonia.
People with weakened immune systems are also more susceptible to certain types of cancer, such as lymphoma and cervical cancer.
In this article, we shall be looking at three dangerous effects of having HIV that you should know.
1. Affects your digestive system
Gastrointestinal disease in human immunodeficiency virus (HIV) spans the entire GI tract from the mouth to the rectum. The spectrum of gastrointestinal symptoms in HIV ranges from odynophagia and dysphagia, to nausea and vomiting, to abdominal pain and finally diarrhea and tenesmus.
2. Causes harm to your kidney
HIV can harm the nephrons (filters) in your kidneys. When this happens, the filters do not work as well as they should. HIV can infect the cells in your kidneys. If not carefully monitored, some of the medicines used to treat HIV can harm the nephrons in your kidneys.
3. Damages your eye
It happens when HIV damages the retina, the lining of the back of the eye. When you have HIV, that damage usually comes from infections, inflammation, and blood vessel damage. During an eye exam, your doctor may find broken blood vessels or "cotton wool" spots, named because they look white and fluffy.