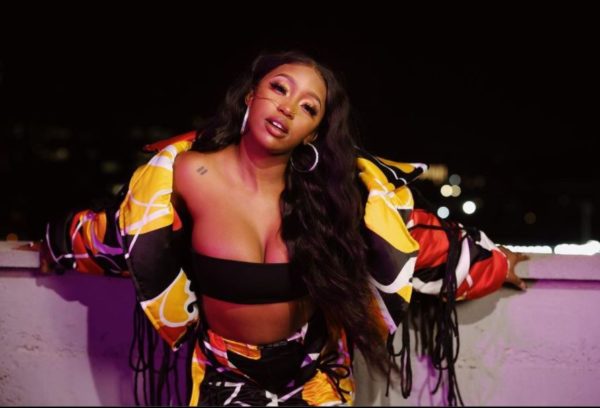 Kamo Mphela desires to be on the line up for Coachella 2022.
The South African star has quite a lot of desires, and she's spilling them out bit by bit.
The full line up was revealed few days ago, and Black Coffee made the country super proud as he will be performing at the prestigious event with other international stars.
Taking to social media, Kamo joined another dancer to voice out their desires to perform at Coachella.
"That coachella line up.. they need to redo it sha," Esi.j said.
The 22-year-old said she needs to be added.
& add me chile 🕯 https://t.co/28bcFkpksr

— Kamogelo Mphela 🎭 (@Kamo_mphelaxx) January 13, 2022
It's the desire of most musician to perform at the international show.
Coachella 2022 will start on Friday 15 April until 24 April at the historic Empire Polo Club in Indio, California.