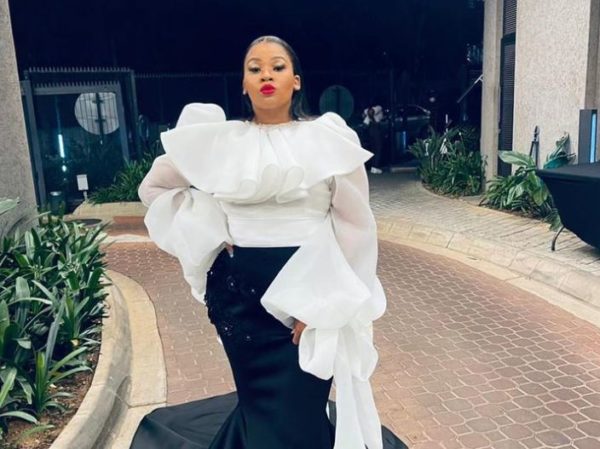 Lady Du has taken to her social media to reflect on her past and how far she has come.
In a lengthy write up, the star stated that she had her first car at the age of 156 and after school, she had to travel the world.
She went on to share photos of herself standing in front of different cars as she recalled that those were all the cars she owned.
"Can we fix one thing!!!!! At 16 I already had my first car!!!! After school, I traveled the world working on a cruise ship, the pictures you see there are not of me standing in front of people's cars those are all the cars I owned! No bank I bought fixed abd sold some of them to raise capital, I choose to live a life that's under carpet because I don't see why I need to post what I have."
Lady Du said she has her own life and who's will not allow people to think any of her stuff was built by someone else.
The musician also went on to say that she has built herself right from the very day.
Lady Du revealed she moved out of her family house at the age of 20 and even though life has been really difficult but she was able to pull through.
"As soon as I turned 20 I moved out of home Got my own space! Life yes dribbled me a bit but I Got back on my feet. Sooooo one thing I will never let people do is mess with my bread and butter!!!!"
Read post in full:
View this post on Instagram