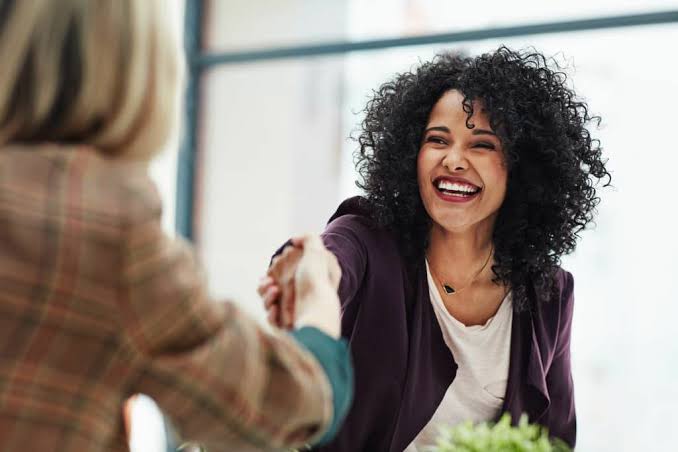 If you're currently applying for jobs, there are a few things you should look out for before accepting a job offer.
By identifying the following eight red flags, you can protect yourself from undesirable companies. Let's see what they are.
1. No formal agreement
A job offer is only valid if you have received an offer letter to prove it. An offer letter is a formal document sent to a candidate to offer employment at the company. It includes details such as your job title, start date, total compensation, benefits, terms, etc.
Without an offer letter, there is no legal proof the company ever offered you a job. Receiving an email or text message saying you're hired isn't enough. If an employer is refusing or delaying to give you this document, that's a giant red flag.
2. Verbal promises
Verbal promises mean little in the corporate world. If the hiring manager tells you that your starting salary "will not be great" but promises to increase it later, have them write that promise down on your offer letter itself. You shouldn't agree to a job offer on a verbal promise. That's not reliable.
If your employer refuses to write down their promise, it's likely that they never intended to pay you more in the first place. Rather, they simply wanted to use your services for cheap for a couple of months and then replace you with someone else using the same trick when you asked for a raise.
3. Unclear company goals
One of the questions that every interviewee should ask the company they're applying to is "What are the company's mission and vision?". Through this question, you come to know where the company is headed and for what cause are your efforts being purchased.
Ideally, the hiring manager will have a solid answer to this question, detailing the company's commencement, success stories, and vision. All of these things are important for you to know as a potential employee because the tasks assigned to you will be based on those goals.
If the hiring manager is not able to answer this question with sufficient clarity and resorts to something cliché and generic, you'd be right to be a little suspicious. In such a case, the tasks assigned to you will have no clear narrative to justify why you're doing what you're doing.