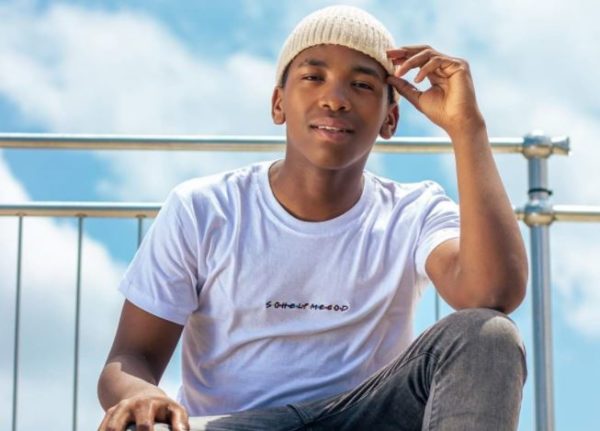 Amapiano singer, Sipho Mbonambi, whose professional name is Mfana Ka Gogo, is set to return to school.
The 18-year-old reveals reasons he wants to go back to school; he said he wants to inspire his school mates at Fundinduku Secondary in Castlekop, Nteke, southern KZN, and he also have dreams which formal education can help him achieve.
"I've made it to music before I finish high school. But I still have dreams outside music. I want to become a brilliant and successful businessman. That's why I decided not to be overwhelmed by fame and quit school. Our late president Nelson Mandela said education is a powerful weapon that we can use to change the world," he told Daily Sun.
Mfana might decline shows and gigs in other to achieve success in school.
"My aim is to get top marks. So if I have too much school work, I won't have a choice but to decline bookings and limit my studio time. Grade 12 is the most important class because it gives you keys to your future. So I'll make sure that I give my books most of my time and give my time to music," he said.
The young man is a hustler, and he's so focused in making his dream come true.