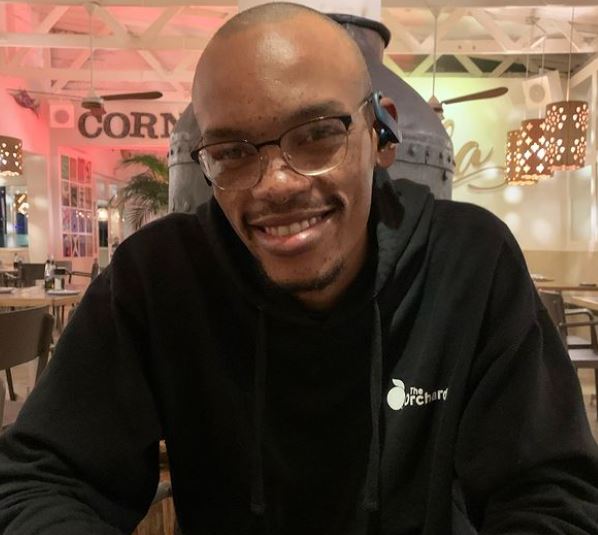 Nota Baloyi has made it known that he will be needing a social media manager.
The star has been all over social media for quite some time now as he has been slamming Mzansi rappers.
He started off with Cassper then jumped to Big Xhosa for doctoring a video of himself performing at Sway In The Morning Show
The recent one is Nota chastised for engaging Cassper's family in their feud.
Since purchasing his new McLaren, the controversial music mogul has been taking digs at Mufasa on social media.
With all the issues going on, Nota has revealed that he is now quitting Twitter. The former music executive has shared that he has done enough on the App, he revealed that it's good for him to quit on a high note.
Nota tweeted: "Wherever MacG is he has no idea he's trending right now… I think the 21st is going to be my last day on this APP I'm hiring a social media manager. I've done enough time here. Settled all the scores I wanted to settle so let me quit while I'm ahead!" 
See tweet below:
Wherever MacG is he has no idea he's trending right now… I think the 21st is going to be my last day on this APP I'm hiring a social media manager. I've done enough time here. Settled all the scores I wanted to settle so let me quit while I'm ahead!

— The Authority (@lavidaNOTA) January 18, 2022