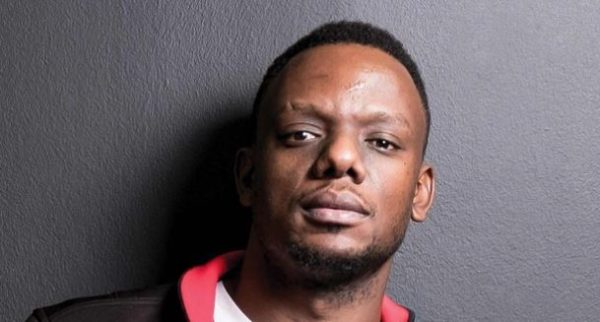 Slikour has taken to his social media to release the official art cover for 'S.O.O.N 2 (A Better Year)'.
The star stated that the work will drop on the 4th of February.
He said the story was written during trying times where the world faced some of its greatest battles.
Slikour said: "A story by Thabo written during trying times. Moments where the world continues to face some of its greatest battles, a time where heroes need saving to. This is for everyone who hopes to become anything and would do anything for it."
See post below:
View this post on Instagram