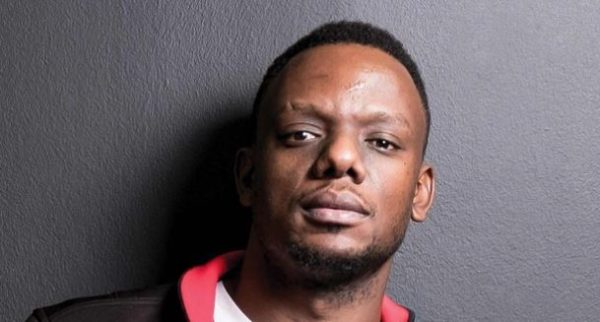 Slikour is mourning the death of his driver.
It was stated that his driver that was assigned to him to drive him to Botswana for a Creative Arts Workshop has passed on.
He said that he died after suffering a brain hemorrhage.
The news was confirmed by event organizer and appointed spokeperson for the family, Carnido Tsamiso.
According to him, he said that Bongami as well as the well-decorated musician Slikour arrived in Botswana on Friday, March 4 to attend a workshop aimed at elevating their local creative industry after the devastating effects of Covid pandemic.
He said the driver complained of headaches and he collapsed which he was rushed to the hospital and was later confirmed that he has brain hemorrhage.
However, Slikour is yet to say anything about it but many of his fans hope he is fine.