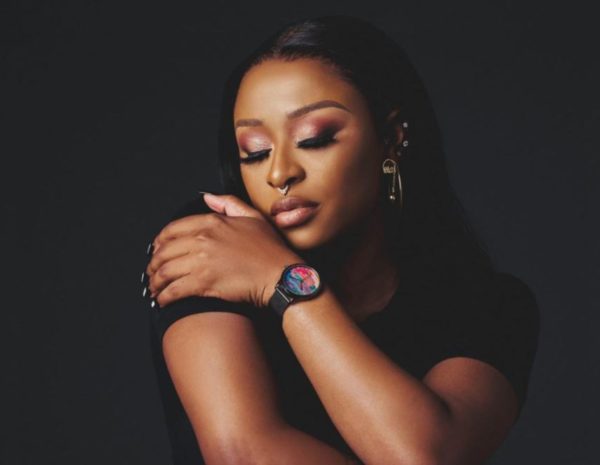 DJ Zinhle is never taking a break, as her goal is to expand her business, and she's intentional about it as she announced the launching of a fragrance brand.
The DJ said she will be working hard than she's ever worked.
A fan requested that she drops a fragrance brand under her Era company, and in response, the mother of two reveals what she's been cooking beneath the spotlight,
Zinhle said a fragrance brand will be launched soon but under a different company.
"There's a fragrance being launched soon. Just not under @erabydjzinhle," she said.
@OskidoIBelieve said on the podcast, you've always been business minded, lately it shows. Your business ventures in a way teaches us to work on having multiple incoming streams. One cannot depend on one income, covid_19 taught us this very well.

— K G O T L A (@Kgotla_mosiapo) January 19, 2022
Meanwhile, she recently revealed that she will be launching a hair store soon.
The DJ is making effort to stay on top of her game and achieve success; as she's even regarded as the best female DJ in Africa.
DJ Zinhle's life is quite inspiring and motivating.
View this post on Instagram