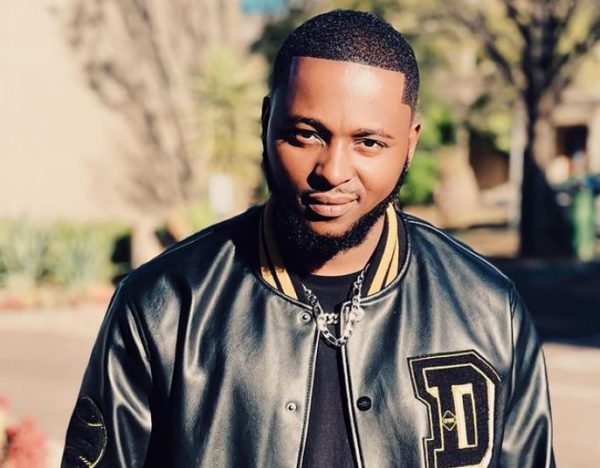 Sir Trill vents on why his debut album, Ghost got delayed since 2021.
The amapiano star has an amazing music career growth last year, and he hoped to have blessed fans with a sizzling project, but a force held him down.
Trill revealed that he was delayed and he further expresses his anger over the issue which is quite saddening for him.
"I should have dropped a project for y'all last year. Think about it. It didn't make sense that I didn't drop. Niggas were trying to stop me. You guys come 1st to me. Sir trill is nothing without y'all," he wrote.
He announced a date, the 14th of February 2022; it's assumed that he revealed the release date of the album.
Let's see them try stop this project now .

— GHOST (@SIR_TRILLSA) January 18, 2022