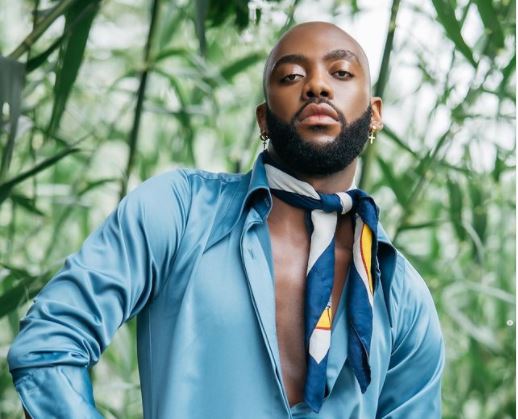 South African fashion designer, Rich Mnisi collaborates with Adidas to collectively produce a clothing range, which will celebrate mzansi heritage and identity.
The collection features a lineup of beautiful, bold pieces that celebrate Rich Mnisi's Tsonga heritage with pieces that support a range of sports including running, cycling, swimming, and training.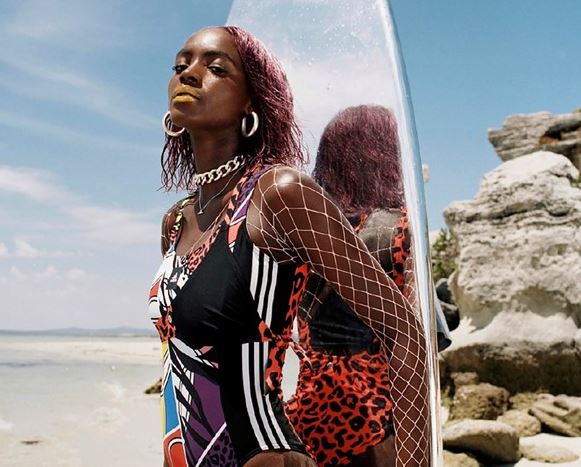 Rich says he's proud of the collaboration with the iconic brand.
"We have created a bright, unique collection that reflects my love for the idea of community and heritage, individuality, and self-expression. Our aim was to create pieces that supports life on and off the sports field," he said.
The price range of the items starts from R749 and can go up to R3599.
The adidas x Rich Mnisi collection will be available from February 2022 on adidas.com.