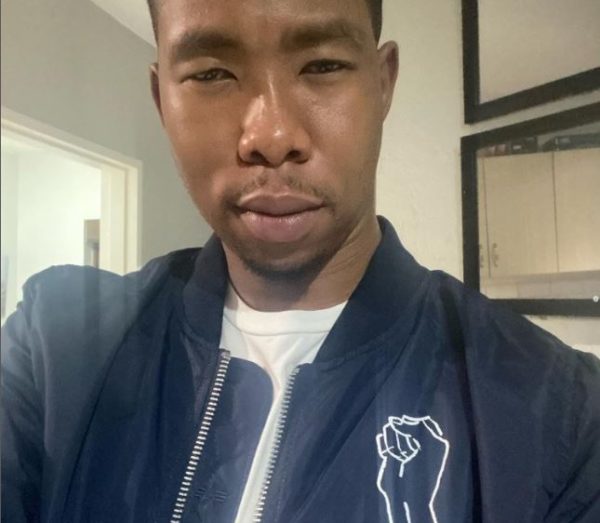 Mbuso Mandela has confessed that he is a woman abuser.
This is coming after entertainment blogger Musa Khawula took to his Twitter to share a clip of Nelson Mandela's grandson admitting that to abusing and strangling his girlfriend.
In the video, Mbuso confesses saying, "I am a woman abuser"
He also went on to share how he has abused his girlfriend, and mentions that the reason he is admitting to what he has been doing is because his girlfriend demanded that he does so.
This brought mixed reactions from tweeps as they wonder when this gender based violence will stop.
Watch video below: