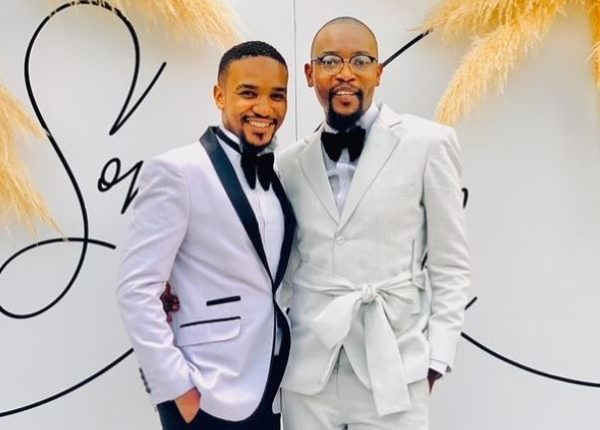 Rumours have it that Moshe and Phelo Bala's marriage has hit the rock.
This is coming after Phelo has been off social media for a long period of time and many are not comfortable with what is happening.
Phelo's last post on Instagram was on 11 December 2021 and he hasn't posted anything on his wall ever since.
In addition, Moshe hasn't shared anything regarding Phelo and this has also fueled speculation that the relationship might have hit the rock.
Throughout their relationship, the couple has weathered a number of storms, and it wouldn't be a surprise to see them back together soon.
Well, we haven't heard from either of them but we hope things are going fine.
See post below:
View this post on Instagram