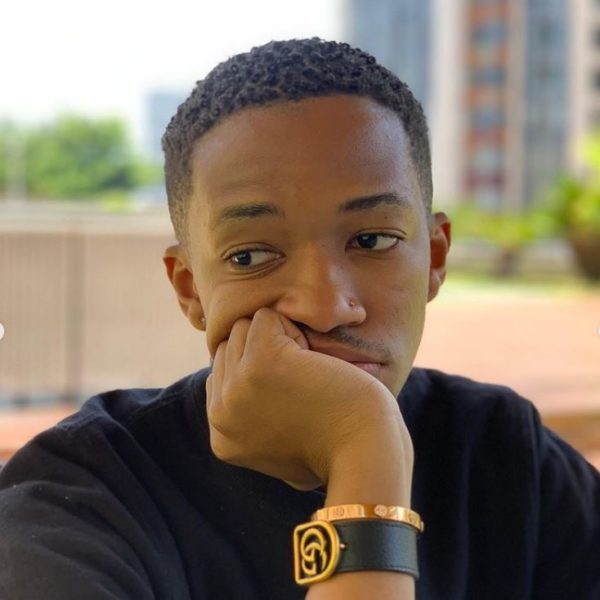 Lasizwe has taken to his social media to pay respect to actors and actresses after he gotten a swollen feet through shooting a show.
The star stated that he has been trying to shoot the show for the past few days and it has been very difficult for him.
The media personality revealed that he was on heels for 12 hours trying to repeat the same script over and over again but still on it.
Lasizwe claimed that through that he got a swollen feet which he showed off through his Twitter.
He concluded saying that acting is a skill that requires a lot of patience and dedication as he takes off his hat to various actors.
Lasizwe said: "I would like to take off my hat to all the actresses and actors. Ive been shooting a show for the past few days and this thing HARD AF! 12 HOURS in heels, repeating the same script over and over again! Acting is a skill that requires a lot of patience and dedication! BIG RESPECT." 
See post below: