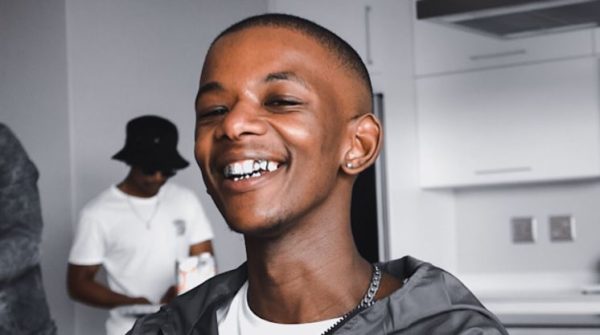 Maglera Doe Boy has taken to his social media to reveal the meaning of his stage name as he also introduces, The Maglera Tapes.
The star has come a long way in the industry and many of his fans are proud of him.
With all the good sounds he has dished out the rapper has announced the Maglera Tapes that will be making their way to the hip hop shelves very soon.
Maglera said: "Organised Nubian Devine Entities. The Maglera Tapes. For those who don't know. Maglera Originally dubbed "Manglera/Maklera/Leglera Is the nickname for Klerksdorp. Our crew was founded with the idea of taking the youth home and assimilate. ONDE Last Month First Quarter"
Maglera has already shown that he is ready to dominate the SA hip hop game this year.
See tweet below;
Organised Nubian Devine Entities.

The Maglera Tapes.

For those who don't know.

Maglera

Originally dubbed "Manglera/Maklera/Leglera

Is the nickname for Klerksdorp.

Our crew was founded with the idea of taking the youth home and assimilate.

ONDE

Last Month First Quarter 🤲🏾 pic.twitter.com/btD0XfkiI3

— Maglera Doe Boy (@MagleraDoeBoy) January 25, 2022