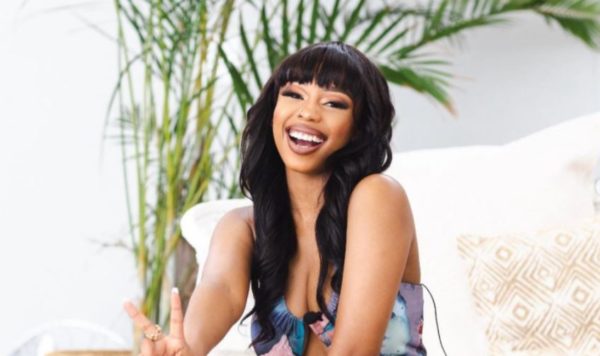 Candice Modiselle excitedly announced her new YouTube show named, The Five Minutes Call.
The show will premiere on the 5th of February and it will be answering some questions in the mind of fans.
The TV personality said she had the vision in mind for a long time, and she's glad it's finally happening at the right time.
"It feels like it's "long overdue" but I have no doubt in my mind that this moment is right on time! It gives me nothing but a pleasure to announce… "The 5 Minute Call" a value-sharing platform for emerging creatives and a space for us to encourage growth and transparency in our entertainment industry," Candice wrote.
View this post on Instagram