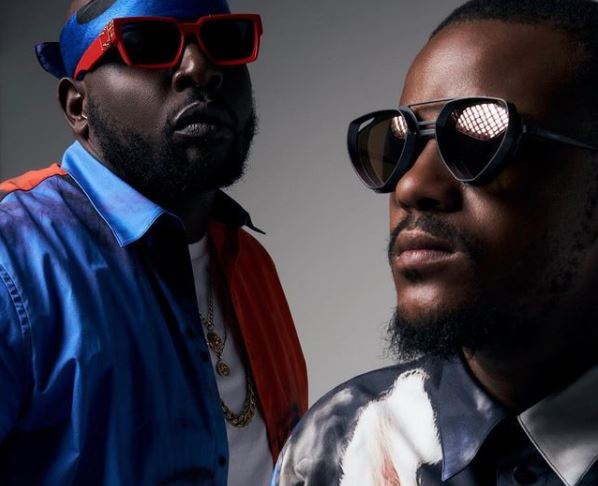 Kabza De Small and DJ Maphorisa's Hello music video reaches 1 million views in two weeks.
The video was premiered on the 13th of January on YouTube, and it's garnered reactions from people from different countries.
The song features Lawd Phori's alter-ego, Madumane.
Few days ago, Phori questioned fans to pick who is better between DJ Maphorisa and Madumane.
Lots of persons said he placed them in a belligerent state, as the two personalities serve different purposes.
However, we get to taste the two personalities in this hit song which was released in 2020 and the music video was released two years later.
Check out the video below"