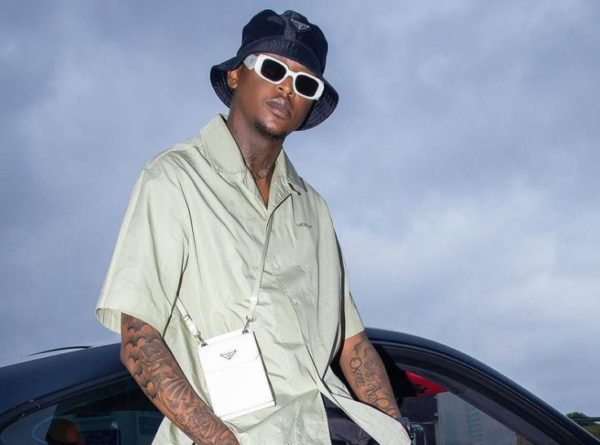 Oscar Mbo was called out yesterday by a DJ with handle @DeejayArchieSA accusing him of ducking with his booking fee after he booked him in December through his manager Yolisa.
It was stated that Oscar was supposed to play at his gig on 28 December 2021 but he did not.
@DeejayArchieSA earlier tweeted, "OK I booked Oscar Mbo last year December through his manager Yolisa, I paid them the full amount according to our agreement. Ok, Oscar didn't pitch ka di 28 December. I am still waiting for a refund even now. He blocked my calls and his manager is not taking my calls. I need a refund"
Well, the DJ has revealed that the artiste has reportedly refunded the money as he took to Twitter to thank folks for their efforts in helping him.
He wrote, "They just refunded me, Thank you all for the comments and making sure this trends, ka leboga"
After announcing the the refund some tweeps have taken to the comment section to react as one Kabelo jabbed Oscar, "The level of disrespect from that bunch, so u had to apologize to Ur clients that paid money to come see someone and all they could do is cancel a day before unprofessional I can't imagine what this did to Ur brand."
See post below:
They just refunded me,Thank you all for the comments and making sure this trends,ka leboga pic.twitter.com/RE6zXoobrA

— Archie The Bold (@DeejayArchieSA) January 27, 2022