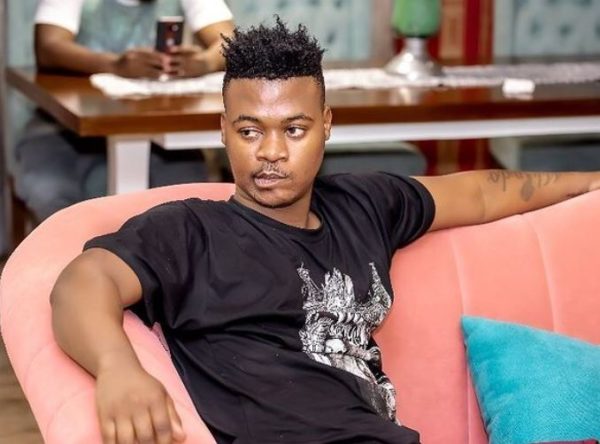 Mlindo The Vocalist's road manager, Nyiko rubbished DJ Maphorisa's claim about being backstabbed by his signee.
A few days ago, Lawd Phori opened up on how Mlindo alongside Nyiko, whom he assigned as the singer's road manager betrayed him.
In response, Nyiko and another musician, Howard Gomba defended Mlindo.
"I was never broke. When I managed Mlindo I had already established myself as an artist. I had already worked with big artists. What Maphorisa is doing is immature and there is a lot of lies in his statement. He has started a big fight and he's going to lose because he's not being honest. We'll expose his shenanigans and he's not going to like it," Nyiko said to Daily Sun team.
However, Howard revealed why Mlindo detached himself from Phori.
"How do you not know who is managing your own artist for two years, Themba? That clearly shows you were and are not interested in your own artist. Mlindo wants to come back to Blaq Boy? He said he didn't want to be under you anymore because you are persuading him to do amapiano and collaborate with your other artists, which he's not comfortable doing – hence you left him and did not care about him for two years," Howard said.
"You appointed Nyiko as Mlindo's road manager, right? Who was Mlindo's DJ? Who took him to gigs? Who was managing him? Who was taking care of his family? Who was always encouraging and advising him about starting businesses? Who was always there when the young man got involved in car accidents? People deserve to know the truth," he added.
It was reported that Mlindo The Vocalist isn't set to respond to Maphorisa's claim, as he's trying to understand the message.