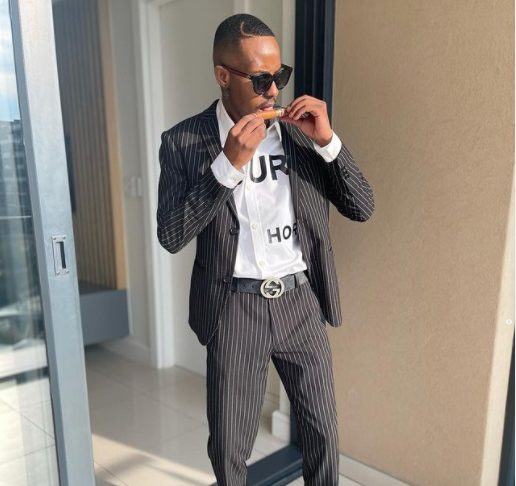 Grootman has taken to his social media to react to rumours that he is a scammer.
The star who recently proposed to his girlfriend has been called out for alleged scam saying he gets his wealth by scamming innocent people.
Well, he has finally hit back at these scammer allegations, after a long time of saying nothing to the haters.
Taking to his Instagram stories, he recently went on a long rant about the rumours, saying that they were all fabricated by petty people who are only jealous of his lifestyle, and angry because they cannot be where they are, and hate themselves and their lives in general.
Grootman also made it clear that the allegations laid against him is really affecting him and hurt him badly.
He said all he has, he worked for all these accusations are not good for his image.
See some of the posts he made below: