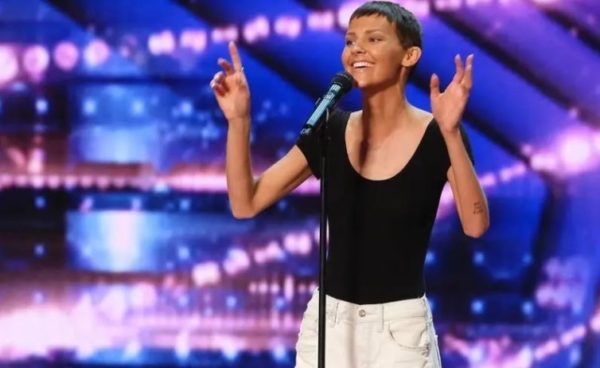 Nightbirde whose real name is Jane Marczewski has been announced dead after battling cancer.
The family of the late star confirmed her passing in a statement provided by NBC.
"We, her family, are devastated by her passing and unimaginable loss."
The family said Marczewski fought cancer for four years and died on the 19th of February, at age 31.
Nightbirde got the attention of millions of people across the globe with the performance of an original song titled, It's Okay, on America's Got Talent.
As at the time she was a contestant, cancer had spread to her lungs, spine, and liver.
Cowell awarded Marczewski a coveted "golden buzzer" which got her super elated.
Fans and lovers across the globe are disheartened by the news of her passing and tributes flood social media.