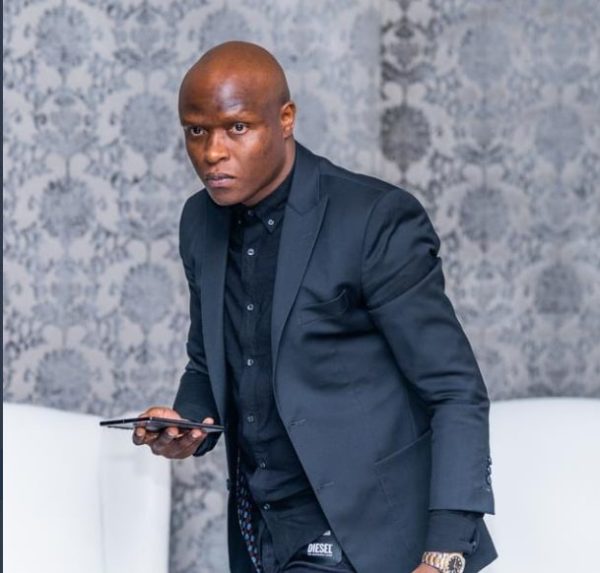 Lekau Sehoana has reportedly step down as CEO of Drip Footwear to becomes Executive Chairman of The Drip Group.
Over the past few weeks Drip Footwear founder Lekau Sehoana has been making a series of cryptic announcements regarding what the company is planning to do next in terms of its management structures.
He recently took to Twitter to announce that he is the 'outgoing CEO' of the brand and he also mentioned that he is going to miss Drip.
The post read, "The Outgoing CEO, the Creative director, the Product Designer, Head of Operations and Executive Assistant. What we did today will be a Blueprint for Local Brands. What a way to go international. @nomoozlie"
In another post on Twitter he also said, "going to miss Drip… Growth is a blessing though." and when a supporter asked him if he is selling the brand he said, "Not selling, but shares were transferred."
See tweet below: