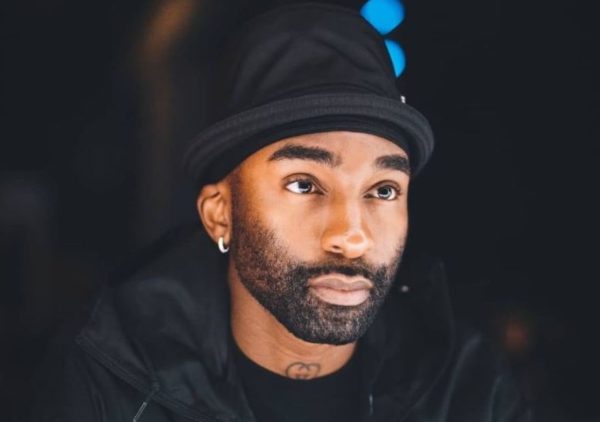 Riky Rick died on the 23rd of February, Wednesday morning.
The rapper's demise shook the nation after it was reported that he was found hanging, but all effort to resuscitate him was to no avail.
Riky appears to have been battled with depression for a long time, as the different hints he left resurfaced following his passing.
Even his last tweet which is a lyric of one of his songs was a suicidal hint, but it was late before people could read between the lines.
"I'll return a stronger man. This land is still my home."
DJ Franky reacted to the tweet with a heartbreak emoji and wrote, "Not like this Makhado."
Tributes flood social media, while some persons are flummoxed by the sad news.
Not like this Makhado 💔 https://t.co/hK98O3ysbD

— DJ Franky (@FrankySA) February 23, 2022
Maphepha Ndaba on Insta posted about Ricky Rick 🤔 pic.twitter.com/srFmJKQtlX

— @Siidney13 (@Siidney131) February 23, 2022
— Bekzin Terris (@BekzinTerris) February 23, 2022