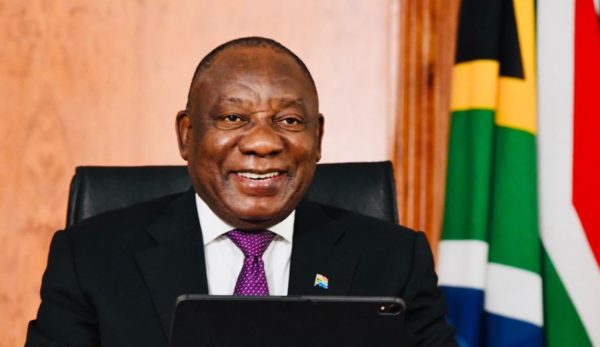 President Cyril Ramaphosa speaks about the Russia-Ukraine conflict.
He calls for mediation in order to resolve the conflict between the countries.
Speaking about the situation, he said it "should be subjected to mediation, negotiation [and] engagement. It is not necessary for people to go to war and have people getting killed, and infrastructure getting damaged."
"Right now the parties need to get together so that we stop this conflict that is turning into a violent one."
"I call upon the United Nations Security to do their mediation work. If ever there was a time in the world where the United Nations Security Council needs to come into its own, this is the time where they must put their heads together and ensure that this war stops," President Ramaphosa said.
President Cyril Ramaphosa has spoken out on the conflict between Russia and Ukraine and is calling for mediation. He says though it seems impossible, anything is possible through negotiations. #DStv403 #eNCA pic.twitter.com/EVUNF8ZiyJ

— eNCA (@eNCA) February 25, 2022