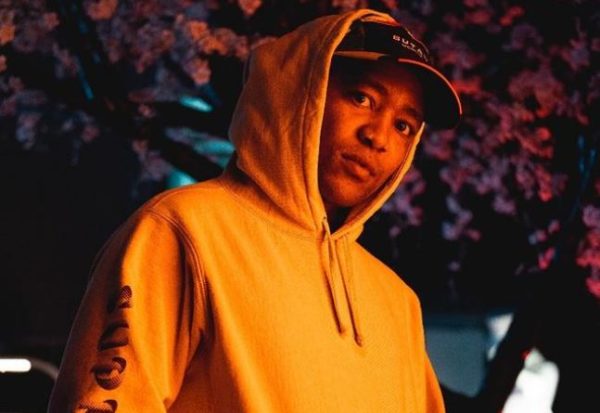 DJ Speedsta has taken to his social media to pen down appreciation messages to Metro FM as he announces his exit.
The star went on to share the story of how his journey in Metro FM started.
He said he was on holiday in Amsterdam in April 2017 and he had just signed a contract at YFM but was called out of nowhere to sign a new contract with Metro. 
Speedsta said he took his savings and bought himself out of YFM to go do his dream job.
"It was April 2017, I was on holiday in Amsterdam. Had just signed a new contract at YFM. Out of nowhere get a call saying "We want you at metro" at the time I just signed a new contract at Y. I said to Mr. Soglo "what do you mean you want me at Metro" is this some kind of joke? He said no. We want you as soon as you get back. I took all my savings and bought myself out of my YFM contract to go do my dream job."
The DJ expressed his sadness saying he has sacrificed so much but in the end, it was just nothing. 
Speedsta went on to appreciate everyone for supporting him.
"Today is a sad one for me, But an interesting one. I sacrificed my Saturday nights, sacrificed my gigs, missed plenty of weddings, plenty Saturday nights, Missed a lot of time with people who care for me. I told the lord last year there's no way I'm doing that any longer and here we are. I want to take this opportunity to Thank everybody at Metro FM for believing in me and for all the moments. I have tears in my eyes as I type this."
"We did our thing, Me, Looty, and Jawz. Absolute Hip Hop!! Was so sad to tell auntie Merissa that this was the last invoice we were doing.😭🙆🏽‍♂️ When I was at Y we put people on, When I was at Metro we put more people on. I'm glad I could contribute to the culture. In all honesty, I'm tired!! I'm tired of a lot of things. A story for another day. We out, Thank you and goodbye Metro FM family.🙏🏾"
See post below:
View this post on Instagram