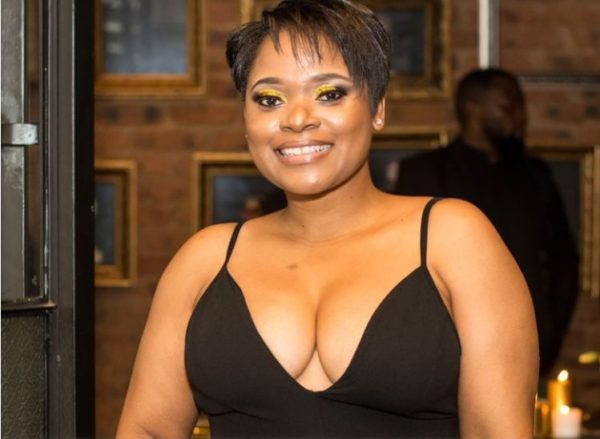 Sthandwa Nzuza has taken to her social media to breathe fire and threaten to expose her abusive estranged husband.
Taking to her Instagram stories, she said she has been quiet for two years and she had so much in her mind.
Back in 2020, Sthandwa revealed that she has opened a case against her husband.
In the post she made, she also went on to dare anyone to screengrab her post and send it to him.
"Screengrab for him if you want… He stalks my page anyway," she wrote.
Sthandwa said she was hoping for a peaceful divorce. "Someone physically abuses you then play the victim… I'm about to expose a nigga with receipts. I've been quiet for 2 years thinking we will divorce in peace…I'm tired," she added.
See some of her posts below: