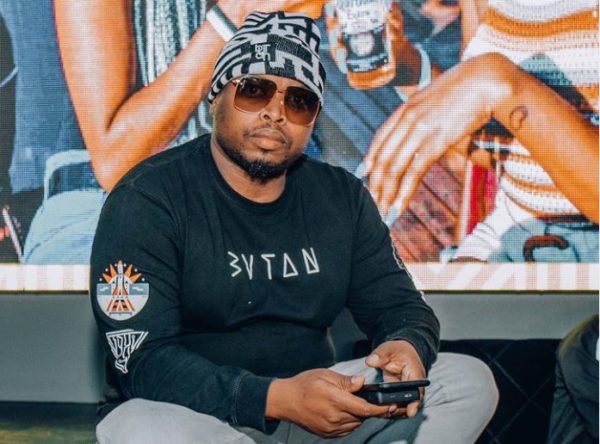 DJ Dimplez's funeral is expected to take place at a ceremony in Johannesburg on Friday, March 11.
This was made known by his family member stating he will be laid to rest on Friday, 11 March in a private service, open to family and close friends.
DJ Dimplez  passed away on Sunday, March 6 at the age of 41.
In a statement, they said they are grateful for the outpouring support they have been receiving from the entire nation.
"From the entire Mooi family, we would like to thank you for your kindness, support and comfort during our dark time following Boitumelo Mooi's passing, for family and we share the streaming link closer to the time" the statement reads.
View this post on Instagram