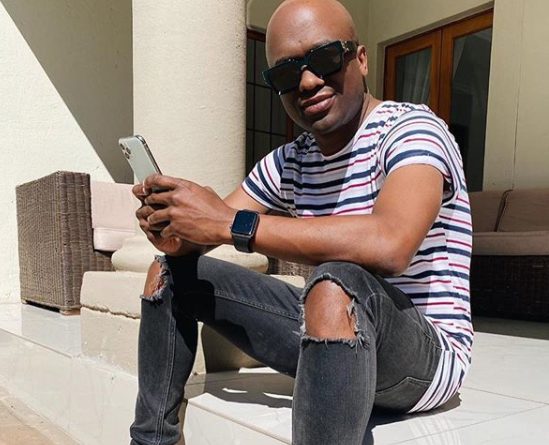 DJ Franky has vented his anger as he can't keep continuing to wear a nose mask.
Since 2020, the world has never been the same after Covid-19 hit everyone so hard.
Many have died and even faced a lot of things due to this deadly virus and at the same time made a lot of people lose their jobs and livelihood.
However, everyone is seen rocking a nose mask after that and it looks like DJ Franky is already tired of it.
Taking to his Twitter, the DJ did not say much but revealed that he is tired of wearing a mask.
DJ Franky said: "I am tired of wearing a mask!!!"
See tweet below:
I am tired if wearing a mask!!!

— DJ Franky (@FrankySA) March 10, 2022