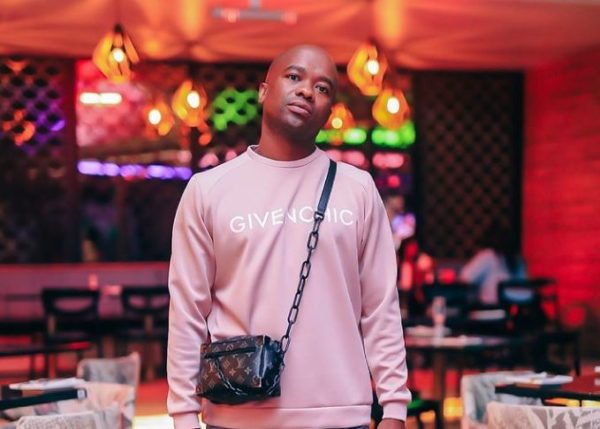 DJ Franky expresses anger at the South African police service after some officials stormed his home and harassed his family.
Taking to Twitter, in a now-deleted tweet, the DJ furiously revealed what they did.
"You (@SAPoliceService) Fvcken Okies Came to my house with no warrant! Harassed my family!! I am taking this on for the next few months! I am tired of ya'll defending sh!t! Especially Norwood Police coming into the East. Fvck ya'll."
He shared another tweet, saying he will be dealing with them.
"@SAPoliceService I will be dealing with you fuckers today. Especially Norwood fucken Police! Harassing my family over shit! Fuck ya'll!"
. @SAPoliceService I will be dealing with you fuckers today. Especially Norwood fucken Police! Harassing my family over shit! Fuck ya'll!

— DJ Franky (@FrankySA) April 14, 2022